Thinking
The second edition of The HumanKind™ Study is nearly here.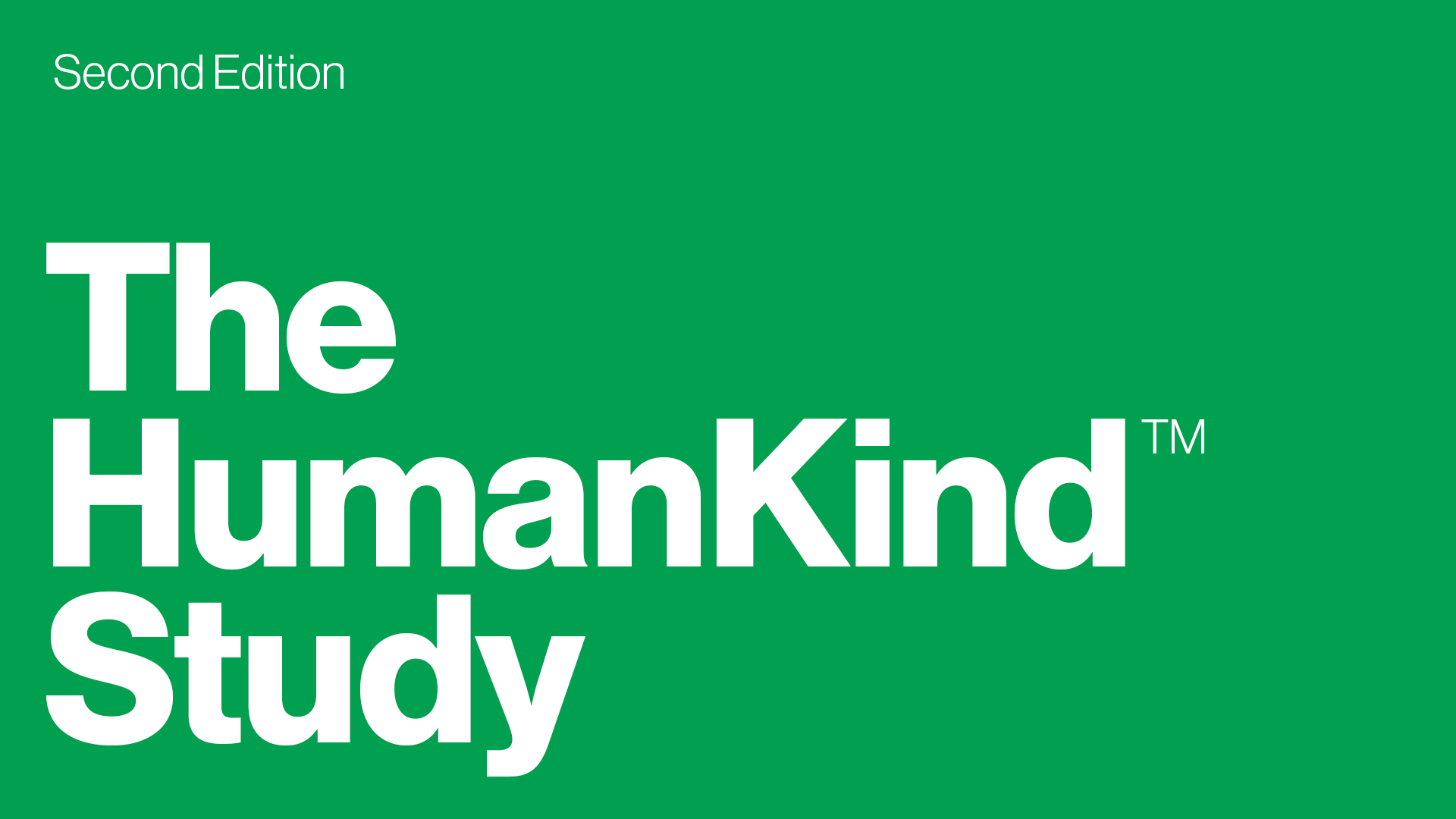 In early 2022, we released the first edition of The HumanKind™ Study. The Canadian study represented the opinions, struggles, concerns, needs, fears, and hopes of almost 5,000 people across the country as they were trying to navigate year 2 of the pandemic.

The study highlighted eight main problem themes impacting people's lives with strategic starting point for how brands might help solve them.

Didn't download the 2022 trends report? Get it here


The HumanKind™ Study 2023 edition
We've spent the past 7 months back in field hearing from Canadians and learning of the tensions, barriers, and challenges they are facing as they look to turn the page on another difficult year with some degree of optimism for what 2023 holds. The next edition of the HumanKind™ Study will cover 2023 trends that brands should take note of.

Make sure you're one of the first to receive the second edition of The HumanKind™ Study when it is released in January 2023.

Please register with the form below to be the first to receive it. All fields are required.
Thank you for registering. When the 2023 HumanKind™ report is ready you will be notified. You're one step closer to a deeper understanding of HumanKind™.