Thinking
Welcome to The HumanKind
™

Study 2023 Edition.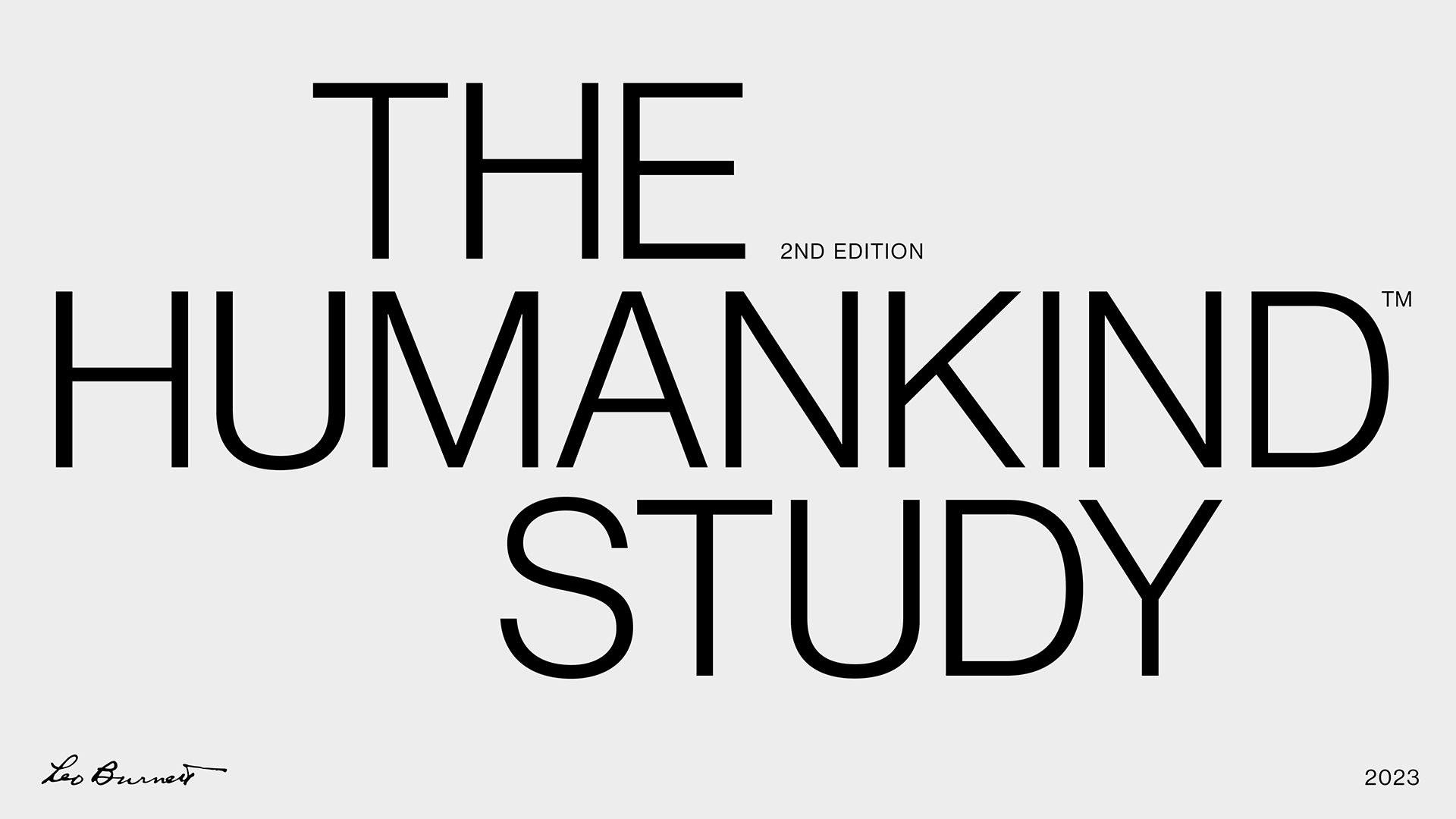 We've spent the past 7 months back in field hearing from Canadians and learning of the tensions, barriers, and challenges they are facing as they look to turn the page on another difficult year with some degree of optimism for what 2023 holds.

Access insights and meaningful solutions to grow your brand in 2023. Find out what Canadians are thinking about wellbeing, finance, climate change, parenting, society, and more.

Register with the form below to download the study and understand more about the Canadians behind your brand's success.
Thank you for your request. The HumanKind™ Study will be emailed to the email you provided. You're one step closer to a deeper understanding of HumanKind™.